Inside the Mercedes-Benz SLR McLaren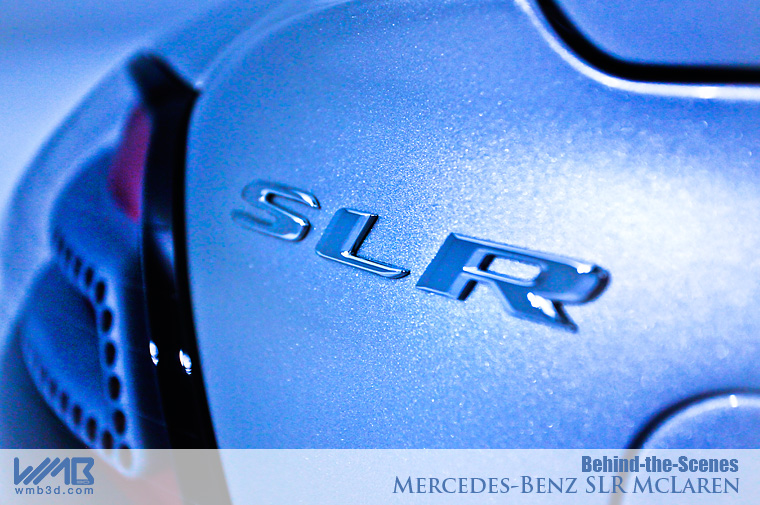 When the Mercedes-Benz SLR McLaren rolled onto set, we knew it was going to be a good day. Besides the jaw-dropping streamlined contours and the purr of the roaring engine, this car has some of the most luxurious interiors we've ever seen on a car designed for speed.
WMB is proud to be the first publication to capture this amazing automobile in 3D, and it jumps off the pages of our premiere issue. Download WMB to your phone or tablet now as bring you the SLR McLaren from every angle, including wheel & detail shots and engine close-ups. Then check out the Bonus Gallery for an even more in-depth look!
CREDITS:
Photography by NICK SAGLIMBENI
Production stills by DEREK ESKRIDGE for SlickforceStudio