Laying Down the Law: Layla Kayleigh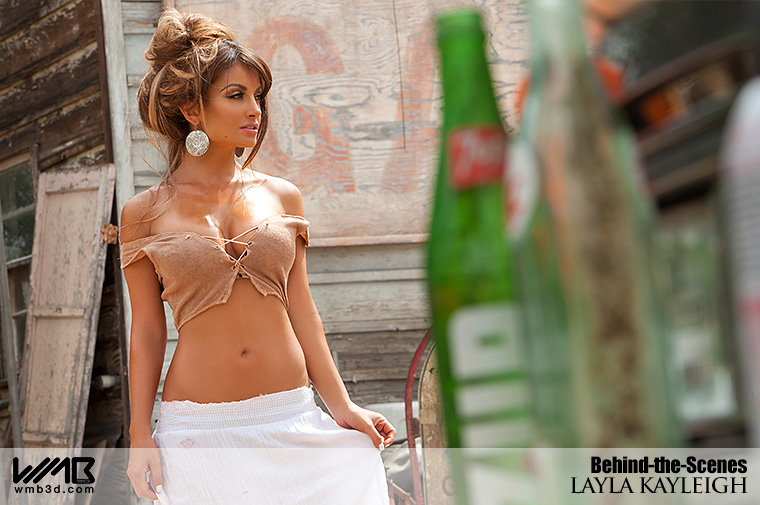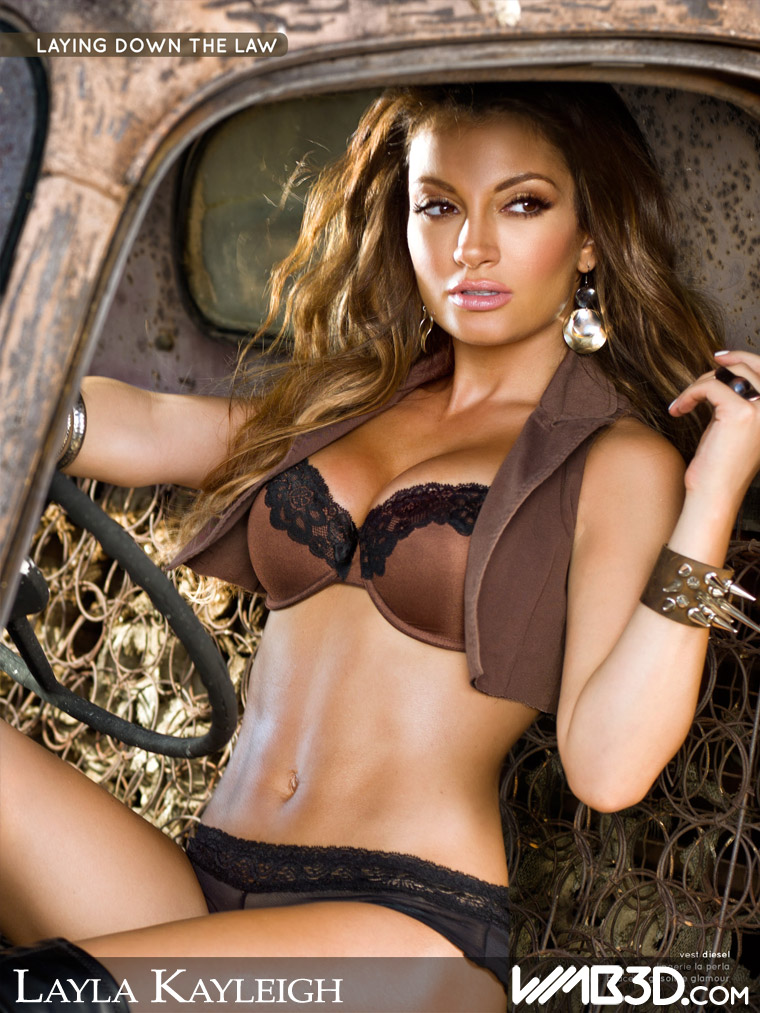 Transatlantic TV-host Layla Kayleigh's path to stardom was anything but easy. In the third issue of WMB, she opens up about her tumultuous start, the power of drive, and shaping your own destiny.
WMB: You didn't have an easy start. Describe your early years.
Layla Kayleigh: I grew in London, and I left home at 15. I didn't have a place to live until my best friend's mom unofficially adopted me and took me in. When you're on your own at any age, your survival instincts kick in. I realized early on that I had to make a decision: I could either view myself as a victim of my circumstances for the rest of my life, or I could be a fighter and go against the odds.
Read more in WMB 3D #3 on iPhone/iPad, Android, and in Collector's Print.
CREDITS:
Photography by NICK SAGLIMBENI
Make-up by GABY RAMOS
Hair by AL INGRAM
Wardrobe Stylist SARAH ELLIS & AMANDA
Production stills by JOYCE PARK for SlickforceStudio