Culture Chameleon: Nazanin Mandi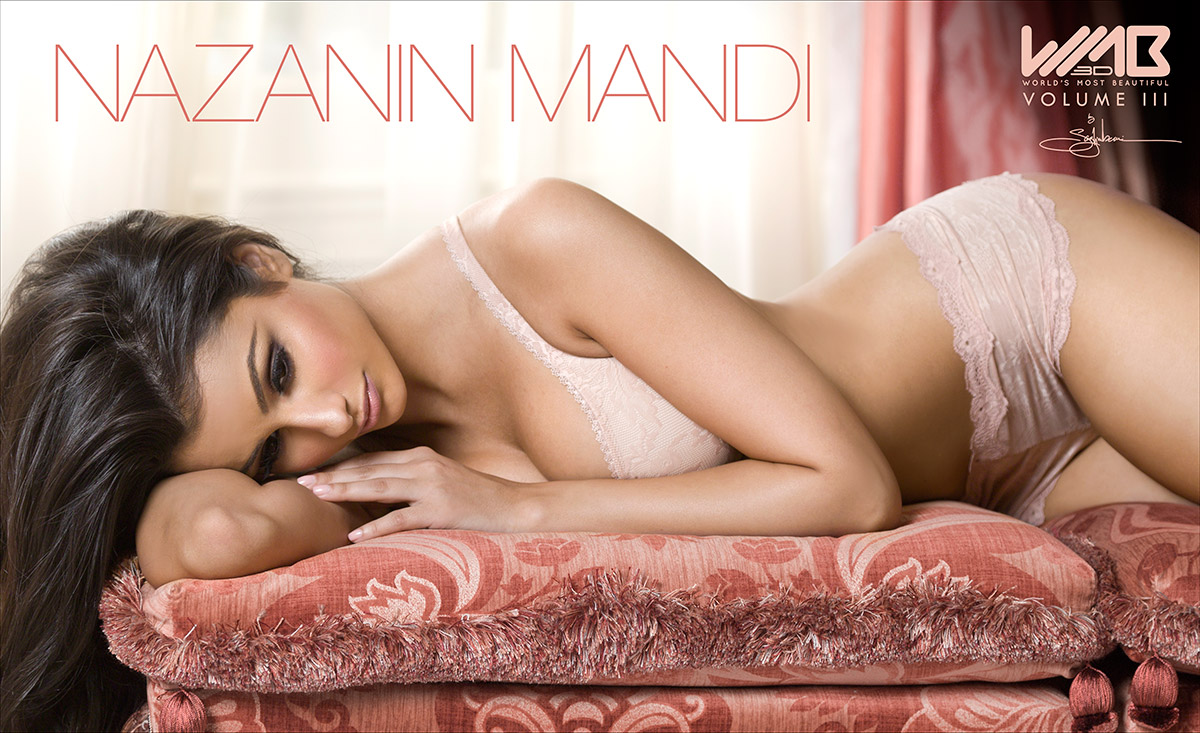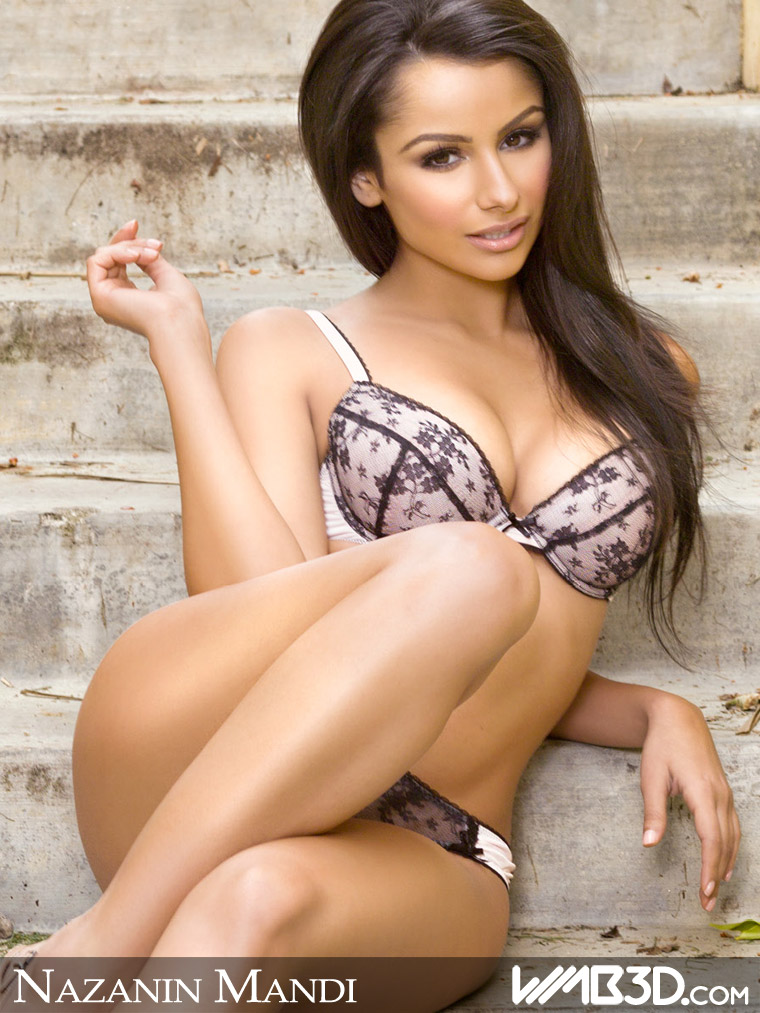 Triple-threat Nazanin Mandi has made waves in modeling, acting and music, and she's made it look easy. The starlet and songstress opens up to WMB about her career, her personal life, and the changing voice of Middle Eastern women.
WMB: You started your acting career on wholesome teen shows for Nickelodeon. But recently, we've seen your shoots getting much sexier. Explain the process of going from rated-G to NC-17?
Nazanin Mandi: [laughs] I'm evolving into the person I've always wanted to be. I'm finally comfortable with my sexuality, and I've also accepted that there is always a class way to do things. It is possible to be both sexy and classy.
Read more and see Naz's full pictorial in WMB 3D #3 on iPhone/iPad, Android, and in Collector's Print.
CREDITS:
Photography by NICK SAGLIMBENI
Make-up by GABY RAMOS
Hair by AL INGRAM
Wardrobe Stylist SARAH ELLIS & AMANDA
Production stills by JOYCE PARK for SlickforceStudio