Estella Warren: The Naked Truth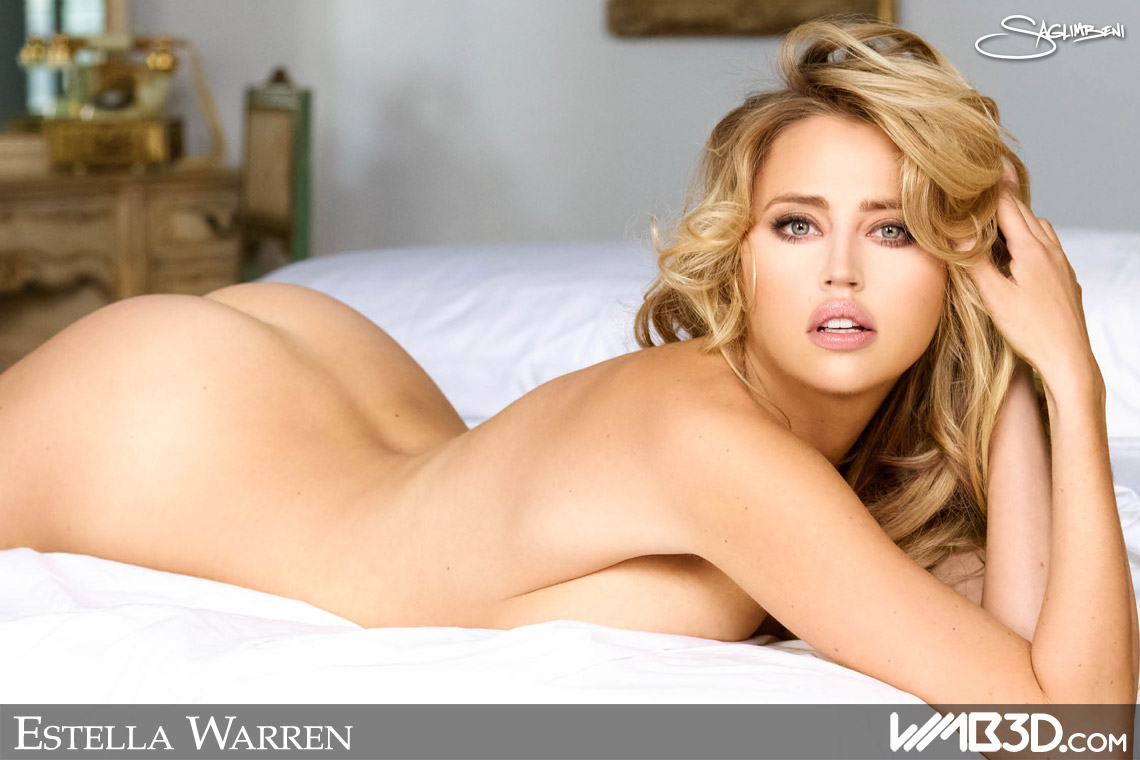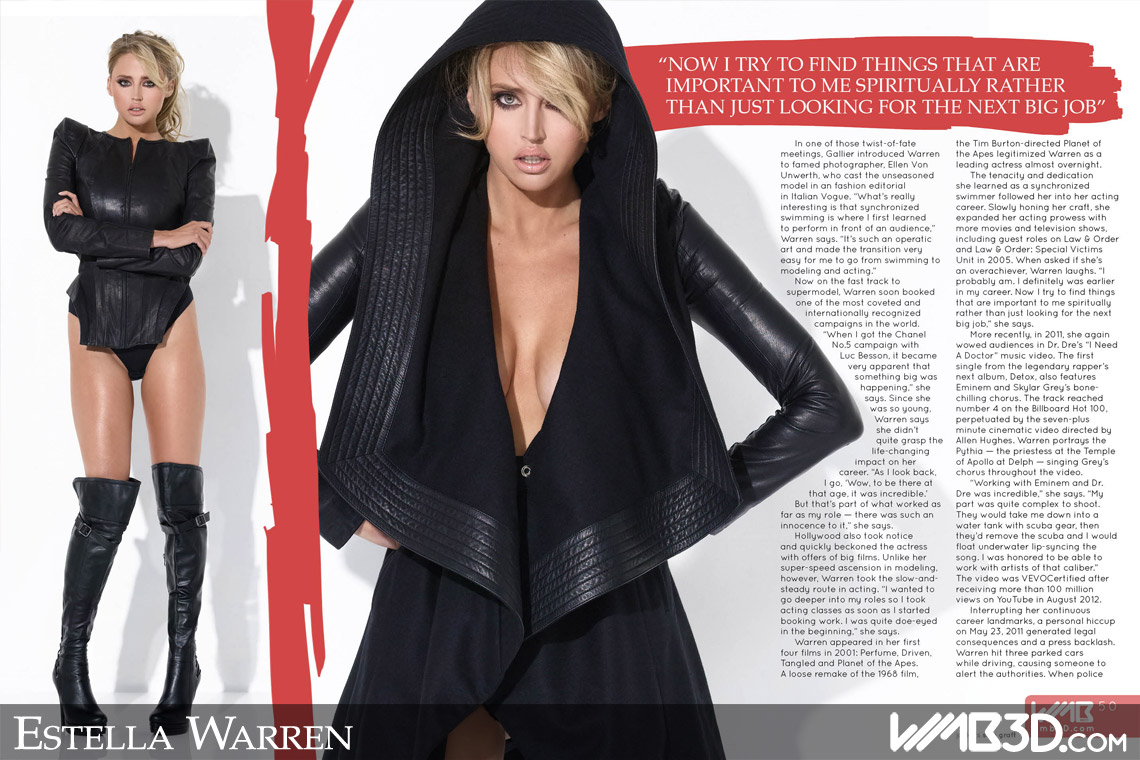 Our issue 3 cover girl is beautiful, rebellious and more focused than ever. With an itinerary of high-profile projects lined up, Estella Warren's star is poised to reach new heights.
Read Estella's interview and see the full pictorial spread in WMB 3D #3 on iPhone/iPad, Android, and in Collector's Print.
Photography by NICK SAGLIMBENI