Burning Man: Journey to the Edge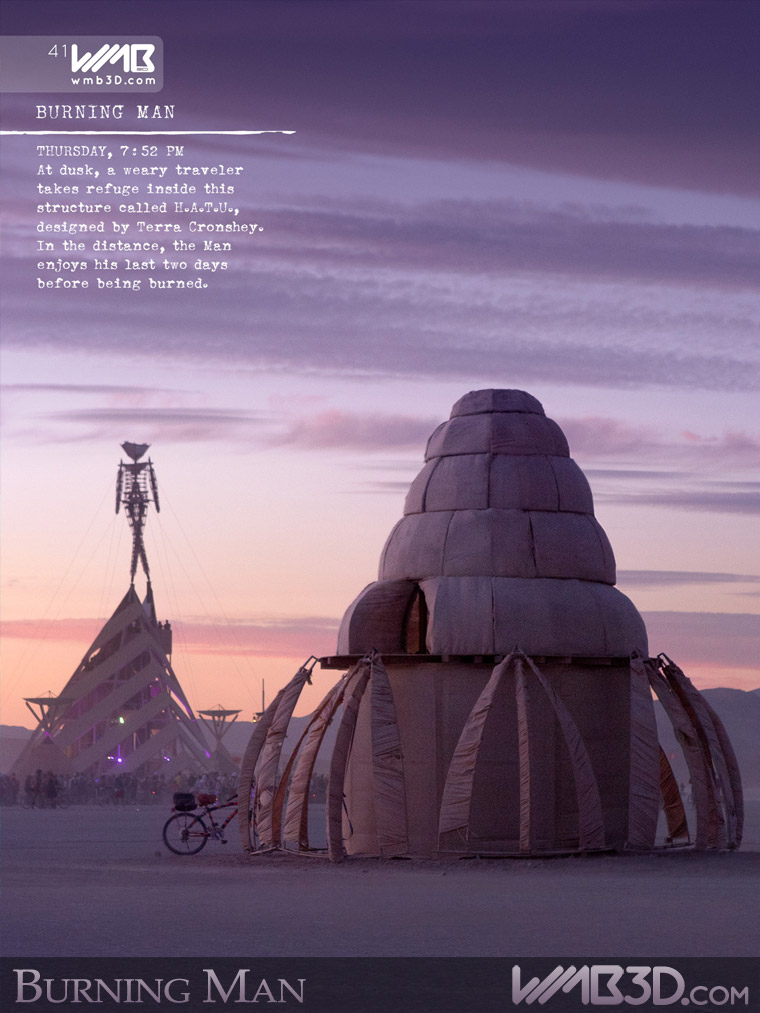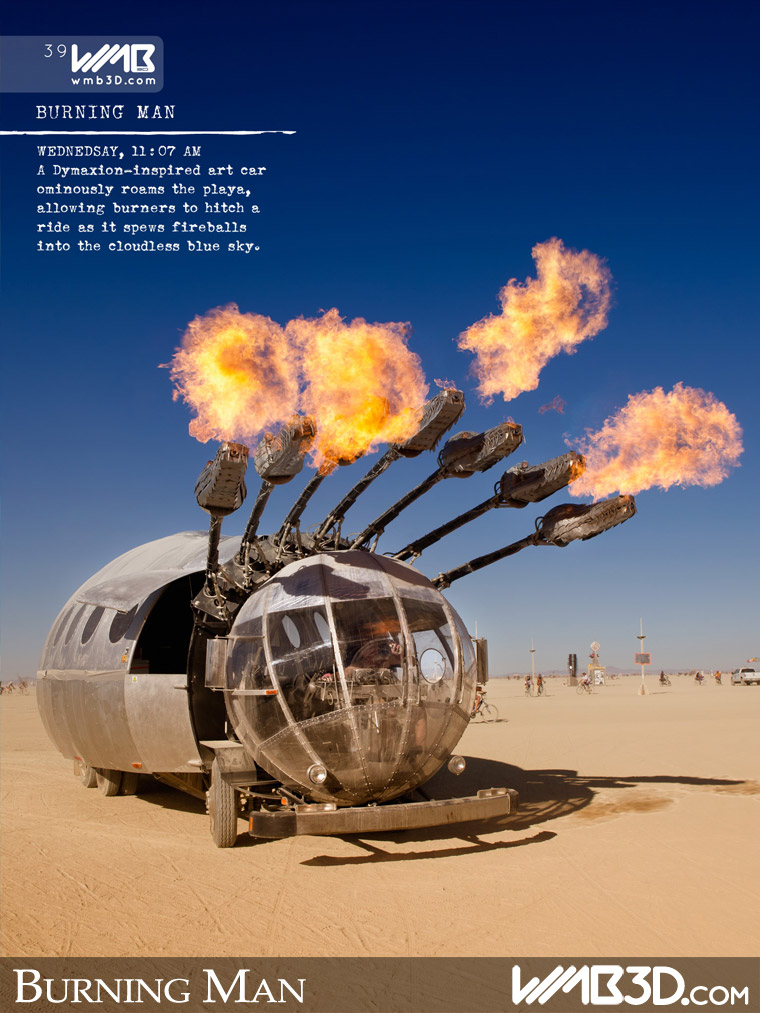 Every August, tens of thousands of "burners" migrate to the Black Rock desert in northern Nevada for Burning Man. The week-long festival transforms the barren landscape into a hub for art, expression and exhibition. WMB creator Nick Saglimbeni takes you into the eye of the dust storm to witness the makeshift city's specatcular metamorphosis to technicolor wonderland.
Read more and see the full pictorial in WMB 3D #3 on iPhone/iPad, Android, and in Collector's Print.
Photography by NICK SAGLIMBENI